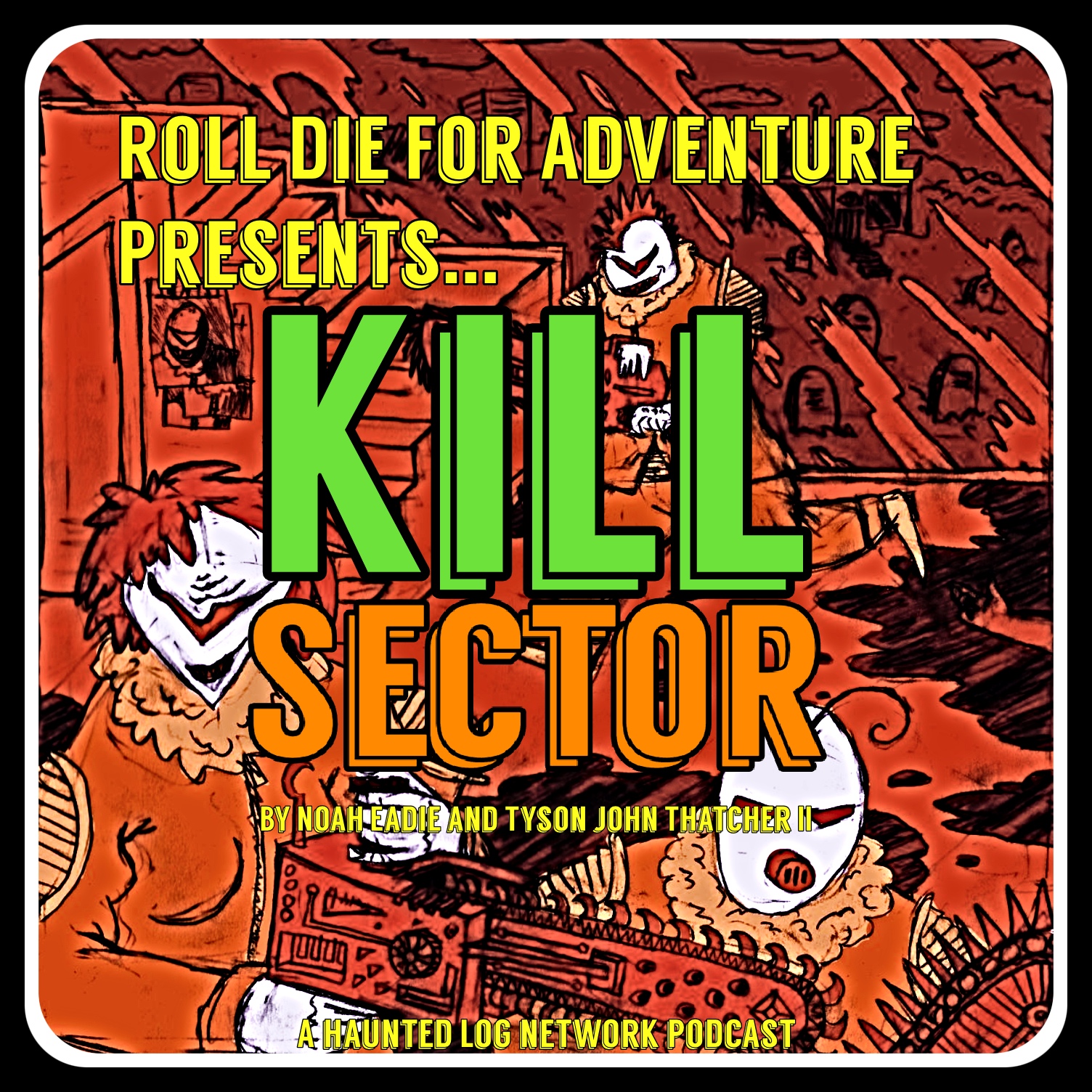 Hey all!! Tonight we are joined by Tyson John Thatcher the Second, one of the creators of Kill Sector.  Listen to the usual gang play the adventure titled "Imperfect Crusaders".   
Interested in Kill Sector?  check out the players handbook here.  https://www.drivethrurpg.com/product/260647/Kill-Sector-Core-Rulebook?term=kill+sector
Please help us out by donating a buck or the change in your cars cupholder to our Patreon page at Patreon.com/housebts or on Podbean
leave me a message at BTSpodcast@yahoo.com, at @Hauntedlog on twitter and on facebook at https://www.facebook.com/BTSpodcasts/
You can also find us on Youtube
 All Music can be found on Freemusicarchive.org and are used under the creative commons license
Opening Theme El Diablo by Cletus Got Shot
Stratosphere Giant-Lost Time (Used by Permission)
Gravely Mistaken by Phantom Limousine (used by permission). Thank you !!
Play Now